Compatibility

Works with Microsoft Outlook 2007-2019 for Windows 32 and 64 bits versions as an ADD-IN.

Sync Google Gmail, Microsoft Office365, Outlook.com, iCloud, Yahoo contacts, calendars and tasks. (limitations may be applied according to the API restrictions of respective services)

Sync GMX, web.de, fastmail, infomaniak, ONE.COM, mail.ru, Yandex, Xiaomi, qq.com, 163.com, AOL.com, HiNET, fruux, toodledo contacts, calendars and tasks with Outlook. (limitations may be applied according to API restrictions of respective cloud services)

Security

Makes TLS 1.1-1.2 encrypted connections with clouds or on-premise servers.

Supports OAUTH 2 authentications with Google, Microsoft and other supported servers.

Supports APP-Password authentications with Yahoo!, iCloud and other supported servers.

Features

Supports Google Calendar sync and Gmail push notifications which make synchronization in real-time.

Changes can be made on both sides between Outlook and Cloud with 2-ways syncs.

You can try it for free before you buy. Contact us for free E-mail tech supports.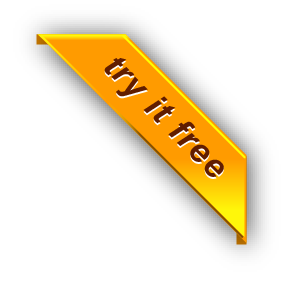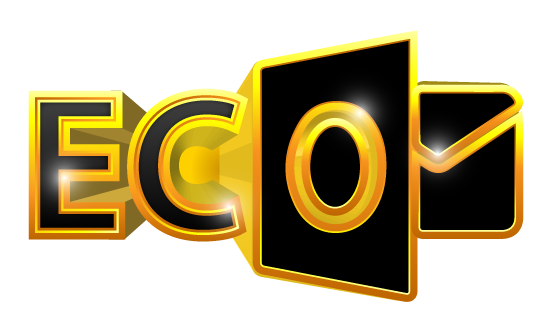 Introducing EVO Collaborator for Outlook
Synchronize Google Calendar with Outlook
The easiest way to sync Microsoft Outlook with Google Contacts, Calendar and Tasks!

Works with not only Google Gmail but also iCloud, Microsoft Office 365, outlook.com, Yahoo!, AOL, fruux, QQ.com, 163.com, MI.com, Yandex, MAIL.ru, Toodledo, fastmail, GMX, web.de, infomaniak, ONE.com and himail.
Download EVO Collaborator for Outlook now!
Watch the video tutorial
Take few minutes to watch this video tutorial on YouTube, learn how to link your Google address book, calendars and task lists with your Outlook 2007-2019.
Read how-to guide
Want to learn how to sync Outlook with Gmail contacts, calendars and tasks? No problem! Here is a detailed step by step tutorial ready for you. Tutorial: How to sync Google calendar with Outlook 2016

Features
1. Synchronize Google contacts, calendars, tasks with Outlook
2. Synchronize Android contacts, calendars, tasks with Outlook (via Gmail account)
3. Enabling Gmail and Google Calendar PUSH notifications on Outlook
4. Synchronize CardDAV address book with Outlook
5. Synchronize CalDAV calendars with Outlook
6. Synchronize CalDAV tasks with Outlook
7. Synchronize iCloud contacts, calendars, tasks with Outlook
8. Synchronize iPhone contacts, calendars, tasks with Outlook (with iCloud account)
9. Synchronize services provided by Microsoft Office 365, outlook.com, Yahoo!, AOL, fruux, QQ.com, 163.com, MI.com, Yandex, MAIL.ru, Toodledo, fastmail, GMX, web.de, infomaniak, ONE.com and himail with Outlook