Compatibility

Works with Android TV 7-11, Google TV and Android phones

Playback Music and slideshow on TV

Playback Audio files on TV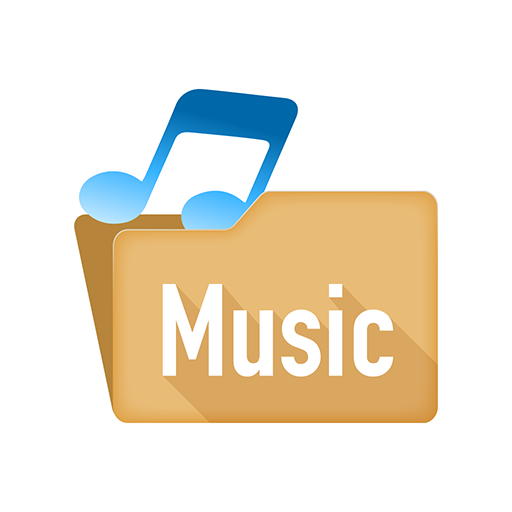 Introducing Music Player for Android TV
A native Android TV Music Player app
Music Player for Android TV allows you to play music files from internal storage, USB drives, Synology NAS, Google Drive or SAF (storage access framework providers such as Google Drive, SMB network shares)
Get it from Google Play store | Privacy Policy
Features
• Plays mp3, flac, m4a, ogg and other audio formats supported by Android OS
• Read and display metadata tags and covers from music files
• User friendly player UI for TV and phones in both landscape and portrait layout
• Support Synology NAS API, access contents from Synology DiskStation.
• Support Google Drive API, access contents from Google Drive.
• Support SAF storage access framework providers
• Support Android MediaStore
• Works on Android TV 7~11 and Google TV
• Realtime lyric display (.lrc extension)
• Background playback
Note for SAF providers:
1. On Android TV devices, currently only NVIDIA SHIELD TV supports it.
2. SAF is supported on most of the phones and tablets.
3. By installing SAF providers such as Google Drive and Dropbox, you can play music from cloud storage.

* Disclaimer
This application is not published by Xiaomi Inc, this application is designed to help Mi Box and Android TV users to view photo on their TV.