Compatibility

Works with Android TV 7-11, Google TV and Android phones

View photos and slideshow on TV

Playback video files on TV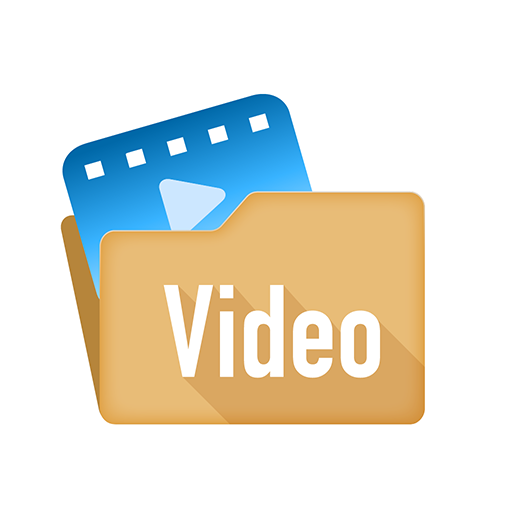 Introducing Video Player for Android TV
A native Android TV Video Player app
Play videos, view photos and play slideshow on Mi Box, Mi TV Stick, Nvidia Shield TV, Onn TV 4K, TiVO Stream 4K, Google TV and Android TV from USB disk, internal storage, Google Drive, and Storage Access Framework document providers such as DropBox, One Drive, iPhone (PTP), Android phone (PTP).
Get it from Google Play store | Privacy Policy
Features
* Play video with subtitle (srt/ssa/ass) on TV.
* View photo images on TV.
* Play slideshow of medias on TV with background music files (M4A, FLAC, MP3).
* Text to speech for video subtitle (srt/ssa/ass).
* Access photos and videos from USB drive or DSLR digital camera without mini HDMI (as an USB storage).
* Access photos and videos from SAF providers such as Google Drive, One Drive, Dropbox, iPhone MTP/PTP, Android Phone MTP/PTP. *PLEASE SEE NOTES BELOW*
* Import videos and photos from SAF providers, so you can copy all photos and videos from an iPhone or Android phone to Android TV or phone running this app.
* Adjust slideshow interval, repeat and auto play upon startup properties.
* Supports dual subtitles and 2x playback speed.
* Supports JPG, PNG, BMP, GIF, animated GIF, WebP, HEIF, HEIC, NEF image formats. (HEIF and HEIC are supported on Android TV 10+).
* Supports MP4, M4V, AVI, MKV, TS, M2TS video formats. (WMV and MOV are supported on limited devices)
* Works on Android TV OS 6-11.
* Fully functional with remote control and touch control.
* Supports Google Drive API v3, accessing Google Drive user's content and shared content. * Support for MediaStore under Android 9+.
* Support for Storage Access Framework providers on Nvidia Sheild TV and most of the Android phones.
Storage Access Framework
On most of the Android phones SAF is supported, but on Android TV the support is rare, currently we only see Nvidia Sheild TV which has a good support of it.

To access files and folders (tree) with SAF, you need to install SAF providers additionally, see a list of tested SAF providers as below:
1. Google Drive, Dropbox, One Drive: install the app, and you have SAF OPEN FILES support.
2. SMB network drive: on Nvidia Shield TV, you can add a SMB connection in storage setting, then you will have SAF OPEN TREE and SAF OPEN FILES supprots.
3. MTP/PTP: just connect your iPhone or Android phones to your TV, and turn on photo transfer mode, this provider will appear in SAF picker interface.

* Disclaimer
This application is not published by Xiaomi Inc, this application is designed to help Mi Box and Android TV users to view photo on their TV.